Welcome To MindStorm Technologies
We help our partners accelerate disruption both within their organizations and industries. Talk to our experts today!
Outsourcing Services for your Ideas and Products
Work with a MindStorm advisor to plan for your future product.
We help your
empire grow faster
Get in touch with our consultant to build a scalable product
Design Oriented
Enrich
your product
We strategize new ideas and obtain real business value by getting the most out of our production-ready, design oriented and custom software development services.
What we do
F.A.Q
Knowledge is
the best investment
Choosing the right service company for your project or idea is like choosing a crew to go sailing. Before making any decisions, triple check the contractor with whom you will work with over the next few months, or sometimes even years, and more importantly, may decide on your future success.
Outsourcing is an alternative that can be a great part of corporate strategies for various businesses. This working model has been increasingly used by companies that adopt planning directed to their core business, but that seek more agility, quality, and specialization in all processes.
Saving costs and improving the quality of work can be done by best practices into the shared platforms, which is easy to discover and to adopt by the Agile squads. Moreover, using planning techniques prevents teams from getting lost due to unclear requirements and wrong assumptions, focusing on deliverables in the context of impacts they are supposed to achieve. It helps to reduce waste by preventing over-engineered solutions.
Why MindStorm?
Discover the Possibilities
Leverage the paired power of our robust platform and decade-long development expertise to create definitive software solutions for your enterprise.

Perfect attention to details

Well experienced designers
Learn More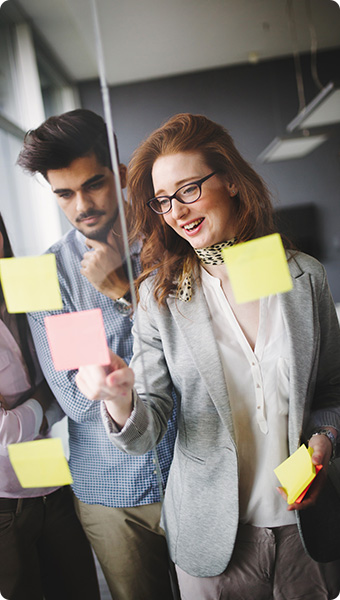 Our
Vision
We aim for to provide perfect mash-up of dedicated engineers, top tech skills, and deliver stellar project ideas.
Learn More
Our
Mission
MindStorm will grow into an international contestant in software engineering and other with wide-ranging expertise in all the areas needed for reliable product development.
Learn More
Testimonials
Featured Client Success Story
A high-speed railway pioneer gains a series of automated solutions to process passenger information, improve on-board services, and report critical information to passengers.
Akash Sharma
Project Manager
Iconic motorcycle brand finds a fresh way to engage its fans while on the road by creating a mobile app that allows exhibition staff to sign prospective clients.
Shahnewaz Sakil
Product Lead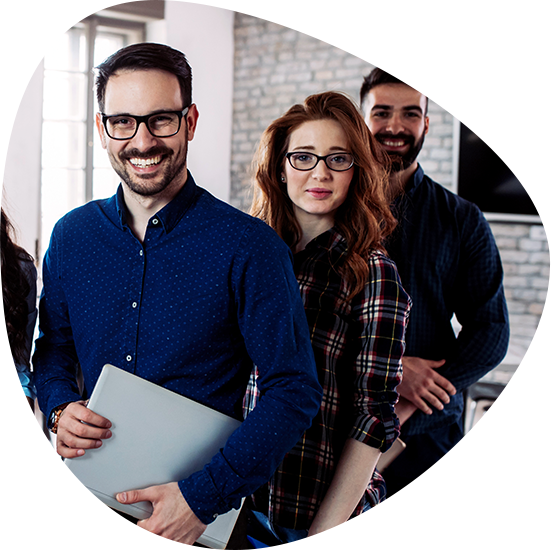 An Overview
Featured Services.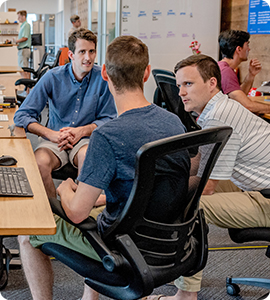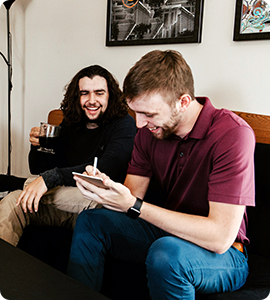 Business Growth
Operations
Business Growth
Operations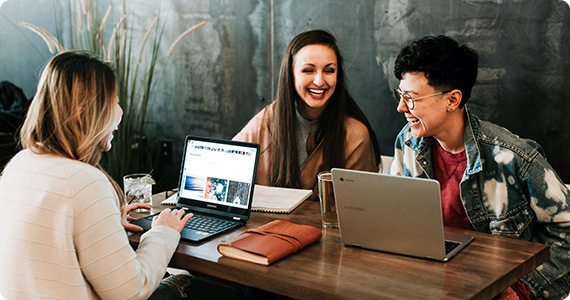 Leadership & Ownership
Strategy
Leadership & Ownership
Strategy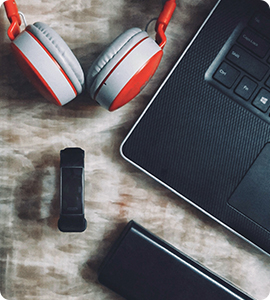 Human Resources
Operations
Human Resources
Operations
Digitalisation & IT
IT Solution
Digitalisation & IT
IT Solution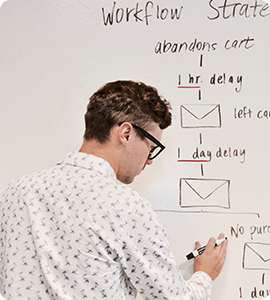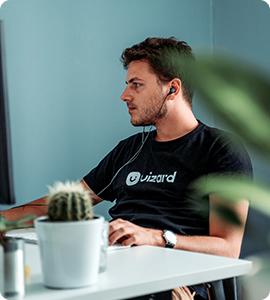 Virtual Facilitation
Coaching
Virtual Facilitation
Coaching